We have partnered with 28 of the best private data centers around the globe to provide a comprehensive suite of data hosting services.
Shared Server Hosting, WordPress Hosting, OpenCart Hosting

Virtual Private Servers, Dedicated Servers

Domain Name Registration, Tactical Domain Migration

SSL Certificates, VPN, Website Security

Cloud Backup, Distributed Data

Email Hosting, Spam Mitigation, MX Reputation Management

Cloud Hosted VoIP and PBX
In addition to services provided through hardwarejet.com and windriverdigital.com, we offer our expertise to businesses across the globe. Businesses of all sizes choose to reduce frustration by outsourcing their IT security, E-commerce development, network and server management to us.
Network Security – Keeping your digital data safe.

Systems Administration – Data server management and maintenance.

E-Commerce – Custom integration and automation.

Data Backup – Offsite data backup, archival, and recovery.

VoIP – New VoIP installations and ongoing maintenance.

Data Protection – VPNs, data encryption, endpoint protection.
Our network, server and endpoint security implementations are designed from the ground up based on the latest technologies including network firewalls, intrusion detection systems (IDS), intrusion prevention systems (IPS), dynamic content filters, and network access control (NAC).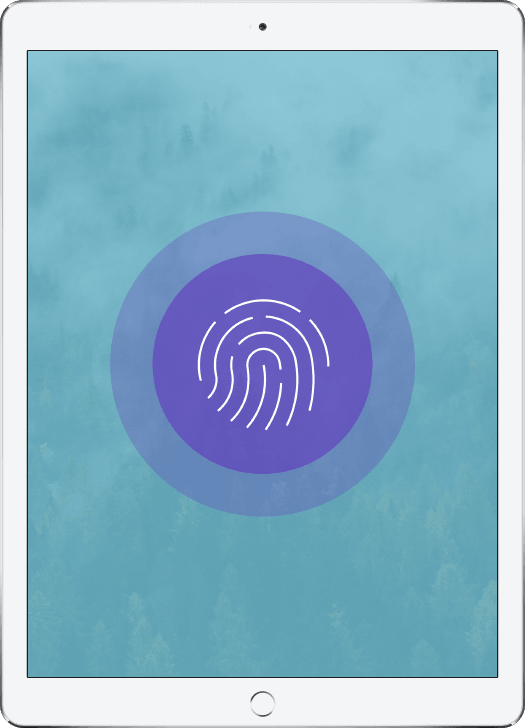 This article describes how to use Asterisk, FreePBX, or AsteriskNOW to forward calls by using the your telephone company's *72 / *73 feature via analog FXO (POTS) channels.
CELEBRATING 25 YEARS OF SUPPORTING OUR CUSTOMERS
.