We take the headache out of managing your enterprise IT infrastructure. As an experienced Managed Service Provider (MSP), we are experts at keeping your IT assets running smoothly while leveraging the latest technologies to optimize both company workflows and team efficiency.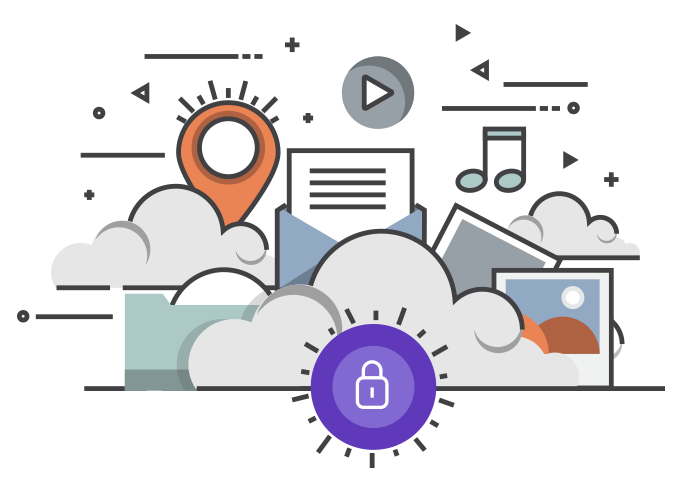 With years of over 20 years of e-commerce development experience in both Magento and OpenCart, we understand what it takes for an e-commerce website to be successful. Your e-commerce site needs a look and feel that fits your branding, appeals to your audience and is easy and intuitive to use.
We welcome partnerships with web design companies.
DIGITAL ASSET PROTECTION
.
Ubiquitous data storage can be detrimental today's enterprises. Data and account credentials housed in server data centers, privately hosted servers, and at user endpoints can be compromised in numerous ways and presents a unique set of security challenges. Our wholistic approach to device and network security protects assets in the cloud and across your IT enterprise.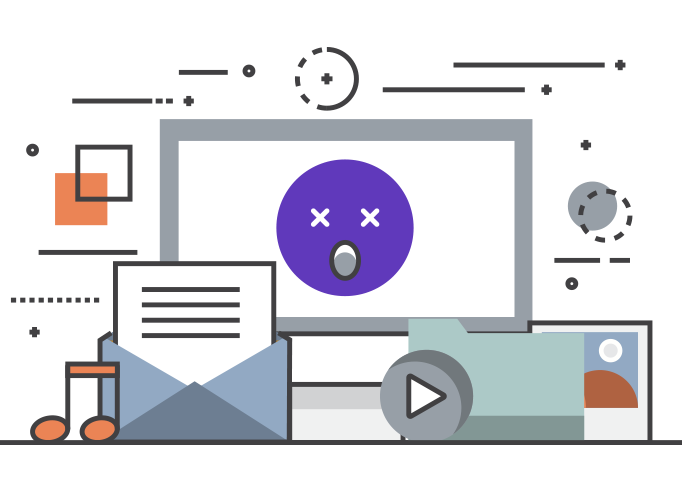 We are always here to help, and take extreme pride in our commitment to our customer's success. If there is something we can do to help, please don't hesitate to contact us.